Access Notes
---
With A Free Account Get:
Satallite and Topo Layers
Public Landownership Layers
Roads and Trails Layers
Burn Layers
Water Tank Layer (AZ Only)
20% Discount on HuntStand Pro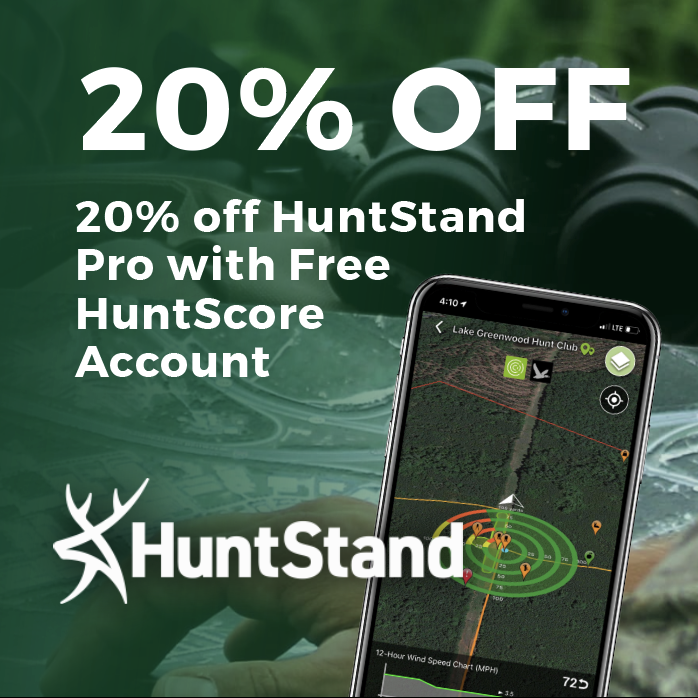 That portion of Meagher County lying within the following-described boundary: Beginning at the intersection of US Highway 12 and Route 294 north of Martinsdale, then southwesterly along said route to its junction with the Four Mile-Castle Town Road, near Lennep, then northwesterly along said road to its junction with US Highway 12, then easterly along said highway to its intersection with Route 294, the point of beginning.
The USFS road (USFS Rd #211-581) that is the boundary between hunting districts 449 and 452 is the primary access to the Castle Mountains and to the two hunting districts, and is in fact, the only public access to HD 452. All other public access to national forest land in the EMU is in HD 449. In addition to USFS Rd. #211-581, national forest land in HD 449 may be accessed via the Bonanza Creek Rd.
(USFS Rd. #585) on the south side of the Castle Mountains, the Pasture Gulch Rd. (USFS Rd. #694) on the northeast end of the Castle Mountains, and by the Brooks Creek Rd.
(USFS Rd. #581) out of Checkerboard on the north side of the Castles. All other access to national forest land in the EMU is across private land and is by landowner permission only. Access to private land is somewhat less restricted in HD 449 compared to HD 452.
Two small FWP Block Management Areas currently exist in HD 449.
Elk Notes
---
With A Free Account Get:
Toggle between terrain, satellite, and topographic views
Additional species-specific map layers
The number of elk observed in the Castle Mountains declined in the mid-to-late 1990?s, but numbers have since increased to levels observed at the time of the 1992 Elk Management Plan (Figure 1). The primary reason for the recent increase has been the relative lack of hunting pressure on private land, which has resulted in the creation of elk ?refuges? on private land. The average number of elk observed in the EMU during post-season aerial surveys (late winter-early spring) in 2001-2003 was 693 elk (range 633-793). The 3-year average was 519 elk (range 449-624) for HD 449 and 204 elk (range 168-275) for HD 452.Figure 1.
Number of elk counted during post-season aerial surveys in the Castle Mountain EMU, 1994-2004.The last 9 days of the general season was made either-sex in 1994 in the EMU to help control the number of elk in the EMU. A general season either-sex youth hunt was implemented in 2002 in the EMU
HuntScore Tip
Public land and private land percentages can sometime be misleading. A unit may have 80% public land, but a particluar species may only occupy 20% on the entire area. And that 20% species distribution may lie 100% within private lands. Does that sound confusing? Just remember that there are always exceptions to the rule, and land ownership is just one piece of the puzzle.
Photos and Terrain Notes
---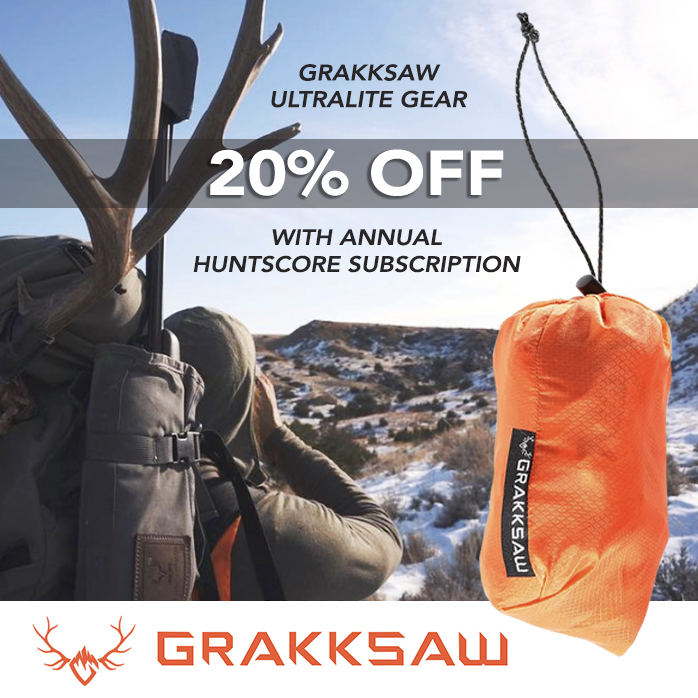 Elk Harvest Stats (2019)
---
| | | | | | | | | |
| --- | --- | --- | --- | --- | --- | --- | --- | --- |
| ALL | ALL | NA | N/A | N/A | 141 | 65 | 64 | |
| Any | Any | NRS | N/A | N/A | 46 | 34 | 12 | |
| Any | Any | RS | N/A | N/A | 95 | 31 | 53 | |
HuntScore Tip: Ever hunt a unit with a 100% success rate and not see any animals? If you're nodding your head to any of these scenarios then you're one of the people who knows that statistics are a good guide, but they aren't a guarantee.
Go Pro and get:
Harvest trends across multiple years
Harvest stats by hunt_code, manner, season, sex, type
Average harvest rates
Average days per hunter
Overall harvest trends