Black Bear Hunting in Colorado

GMU 51 - Douglas County
The area ranges in elevation from about 5,100 feet in the east to over 14,000 feet in the west. The western part of the area is mountainous and includes many heavily forested areas, high alpine tundra, rocky outcroppings, shrubs, and open grasslands. The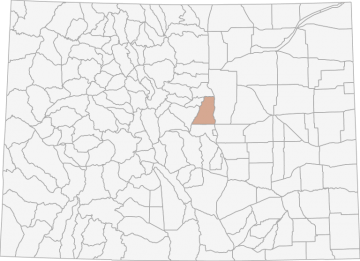 Access Notes
---
With A Free Account Get:
Satallite and Topo Layers
Public Landownership Layers
Roads and Trails Layers
Burn Layers
Water Tank Layer (AZ Only)
20% Discount on HuntStand Pro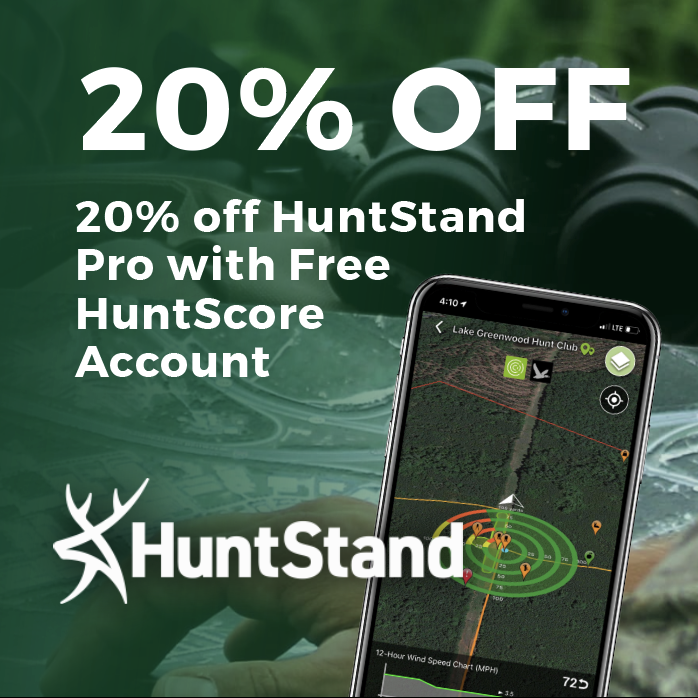 Bounded on N by County Highway 470; on E by I-25; on S by Douglas-Teller County line; on W by S Platte River.
Reservation hunting takes place on Centennial Cone (Jefferson County Open Space) and Green Ranch (Colorado State Parks). Hunters using Highway 5 near Mt. Evans need to be aware there is no hunting within a å_ mile of either side of CO 5 above the junction with CO 103. Special restrictions, including closures, can be found for firearm use in Boulder and Jefferson countiesÓbe sure to check county websites.
The majority of this unit is on private property. Hunters are encouraged to visit the area and to contact landowners well in advance of the hunt to be successful. Do not wait until the day of the hunt to make first contact with a landowner Know before you go --District Wildlife Managers cannot set up these introductions for you.
Black Bear Notes
---
With A Free Account Get:
Toggle between terrain, satellite, and topographic views
Additional species-specific map layers
HuntScore Tip
Public land and private land percentages can sometime be misleading. A unit may have 80% public land, but a particluar species may only occupy 20% on the entire area. And that 20% species distribution may lie 100% within private lands. Does that sound confusing? Just remember that there are always exceptions to the rule, and land ownership is just one piece of the puzzle.
Photos and Terrain Notes
---
The area ranges in elevation from about 5,100 feet in the east to over 14,000 feet in the west. The western part of the area is mountainous and includes many heavily forested areas, high alpine tundra, rocky outcroppings, shrubs, and open grasslands. The southern part is midelevation grasslands, shrubs such as scrub oak and mountain mahogany, and open ponderosa pine forest. Willows are found in riparian areas throughout the area.
The eastern part of the area is urban, including the Denver metropolitan area and surrounding areas. These areas are experiencing increasing residential and commercial development. Several high speed roads and highways are found within the area. These roads are sources of mortality and possible barriers to deer movement.
The climate varies greatly from east to west across the area, depending on elevation. The eastern portion has comparatively warm summer temperatures and mild winters. The western portion is much colder with snow covering timbered areas and north facing slopes from November through May. Much of the area has relatively mild winters and is influenced by Chinook winds.
These warm north slope winds melt snow quickly. Snow seldom stays for more than a few days on south-facing slopes below 9,000 feet. Alpine ridges usually stay open due to wind.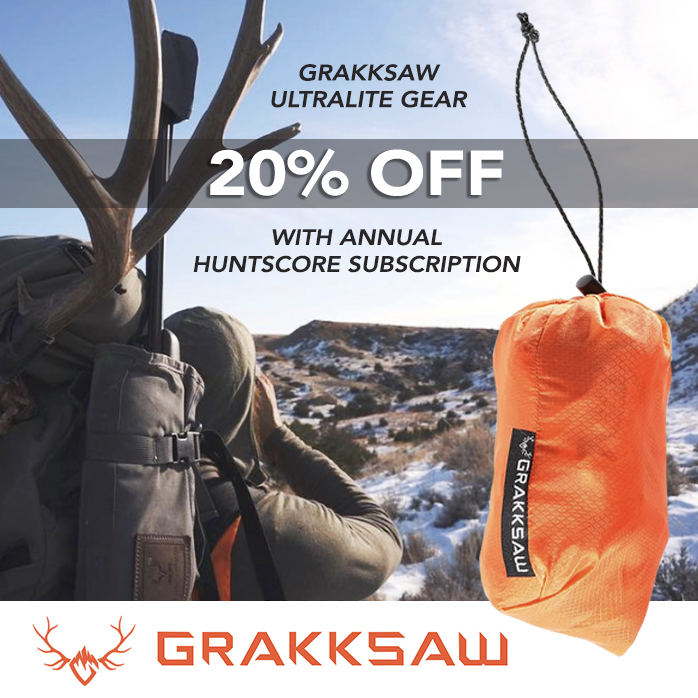 Black-bear Over The Counter Hunts (2021)
---
There are 4 OTC hunts in this unit. Go Pro to view the details!
Go Pro and get:
The ability to filter OTC units by residency and manner/sex
Over the counter unit hunts listed with:

Residency Requirements
Season and Manner of Take Restrictions
Season Dates
Black-bear Harvest Stats (2019)
---
| | | | | | | | | |
| --- | --- | --- | --- | --- | --- | --- | --- | --- |
| A | A | | E | 0 | 1 | 0 | 1 | 0 |
| ANY | | | E | 0 | 8 | 4 | 4 | 0 |
| ANY | ALL | | E | 0 | 6 | 3 | 3 | 0 |
| R | PX | | E | 0 | 2 | 1 | 1 | 0 |
| R | R | | E | 0 | 5 | 3 | 2 | 0 |
HuntScore Tip: With more than 300,000 hunting licenses sold in Colorado each year, Colorado Parks and Wildlife thinks it's impossible to contact every hunter. So, harvest data is not actual. It's a statistical sample calculation based on license sales data and an estimate of hunter numbers and hunter success. Hunter activity and success is gathered through the hunter survey sent to all Colorado licensed hunters. Response is voluntary and therefore not complete.
Go Pro and get:
Harvest trends across multiple years
Harvest stats by hunt_code, manner, season, sex, type
Average harvest rates
Average days per hunter
Overall harvest trends