Black Bear Hunting in Colorado

GMU 161 - Jackson County
Elevations in North Park range from 7,800 feet at Northgate to 12,951 feet at Clarkfts Peak. The average elevation of the open, sagebrush-grassland park is 8,000 feet. North Park is a relatively flat, sagebrush grassland with numerous wetlands intersperse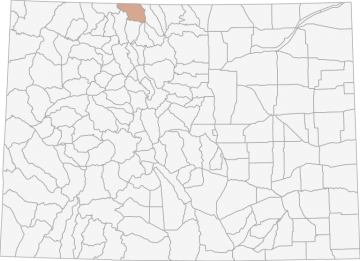 Access Notes
---
With A Free Account Get:
Satallite and Topo Layers
Public Landownership Layers
Roads and Trails Layers
Burn Layers
Water Tank Layer (AZ Only)
20% Discount on HuntStand Pro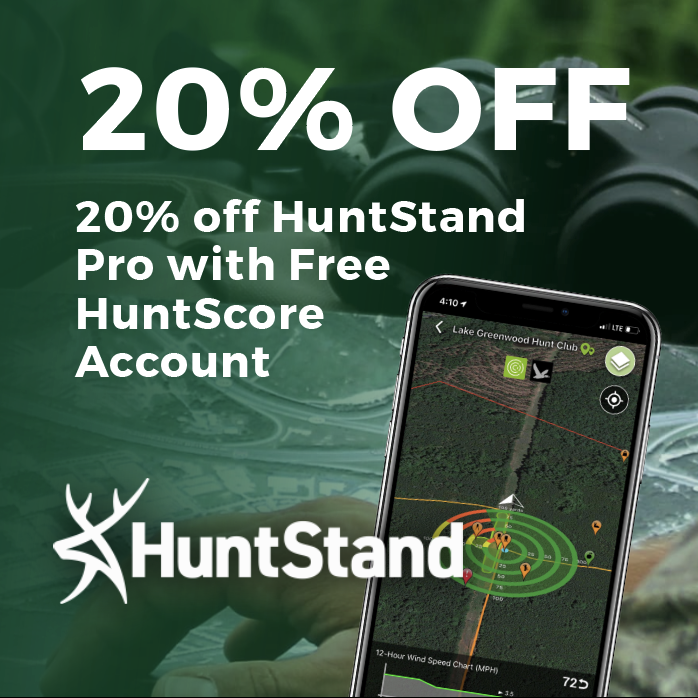 Bounded on N by Wyoming; on E by County Highway 125; on S by County Highway 14, Jackson County Roads 12W and 16, Lone Pine Creek and Continental Divide; on W by Continental Divide.
Over 2/3 of North Park is public land.
Black Bear Notes
---
With A Free Account Get:
Toggle between terrain, satellite, and topographic views
Additional species-specific map layers
HuntScore Tip
Public land and private land percentages can sometime be misleading. A unit may have 80% public land, but a particluar species may only occupy 20% on the entire area. And that 20% species distribution may lie 100% within private lands. Does that sound confusing? Just remember that there are always exceptions to the rule, and land ownership is just one piece of the puzzle.
Photos and Terrain Notes
---
Elevations in North Park range from 7,800 feet at Northgate to 12,951 feet at Clarkfts Peak. The average elevation of the open, sagebrush-grassland park is 8,000 feet. North Park is a relatively flat, sagebrush grassland with numerous wetlands interspersed with wide, willow dominated drainages. The mountains that surround the park rise rapidly to the alpine zone above timberline.
The montane zone is dominated by lodgepole pine stands and to a lesser extent aspen and spruce-fir stands. Vegetation varies throughout the Park with sagebrush lining the valley floor, a variety of willow species along stream courses, and mountain shrub, lodgepole pine, aspen, and spruce-fir at higher elevations. The dominant vegetation types present are coniferous forest, sagebrush mix, and irrigated grass hay fields The valley floor at 7,880ft supports ag lands and sage. Extensive willow stands line the streams - a favorite moose habitat, so be sure of your target.
The forest surrounding the basin varies from aspen/lodgepole to spruce/fir. The area is generally windy and colder than places in western Colorado. Prepare for snow during your hunt. 4WD is helpful, as are chains.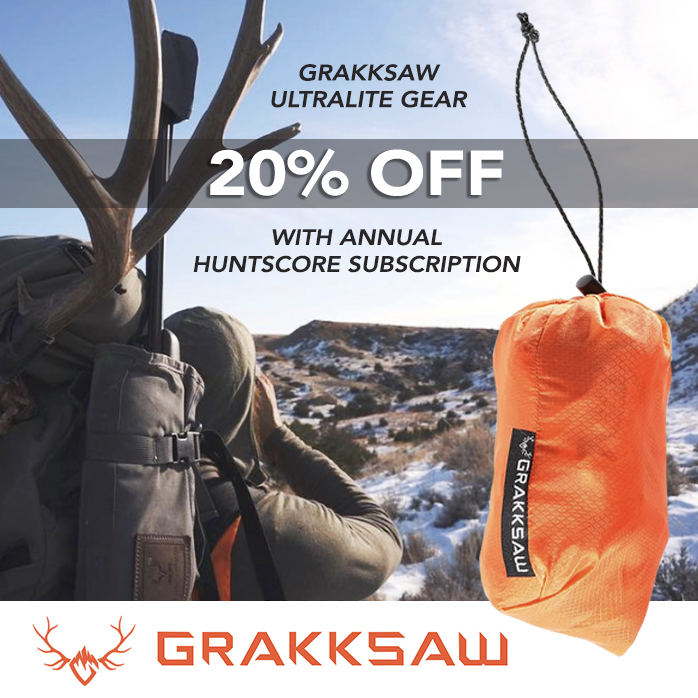 Black-bear Over The Counter Hunts (2021)
---
There are 3 OTC hunts in this unit. Go Pro to view the details!
Go Pro and get:
The ability to filter OTC units by residency and manner/sex
Over the counter unit hunts listed with:

Residency Requirements
Season and Manner of Take Restrictions
Season Dates
Black-bear Harvest Stats (2019)
---
| | | | | | | | | |
| --- | --- | --- | --- | --- | --- | --- | --- | --- |
| ANY | | | E | 0 | 2 | 0 | 2 | 0 |
| ANY | ALL | | E | 0 | 2 | 0 | 2 | 0 |
| R | R | | E | 0 | 2 | 0 | 2 | 0 |
HuntScore Tip: Harvest statistics are only taken at the unit level and include all harvests of a particular species by a particular manner. However it doesn't go to season level detail. For example, all rifle hunts (Season 1, Season 2, etc) are combined to a single total.
Go Pro and get:
Harvest trends across multiple years
Harvest stats by hunt_code, manner, season, sex, type
Average harvest rates
Average days per hunter
Overall harvest trends