GMU 501 - Park and Jefferson Counties
Mountain Lion Hunting in Colorado

GMU 501 - Park

and

Jefferson Counties
The area comprises the center and northern half of South Park, as well as the mountains making up the northern and eastern boundaries of the park. GMU 50 includes the flats of South Park east and south of Highway 285 to Highway 24.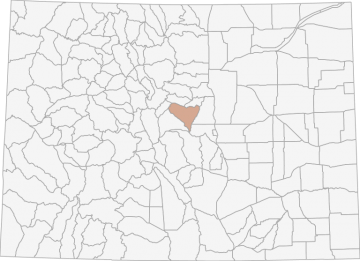 Access Notes
---
With A Free Account Get:
Satallite and Topo Layers
Public Landownership Layers
Roads and Trails Layers
Burn Layers
Water Tank Layer (AZ Only)
20% Discount on HuntStand Pro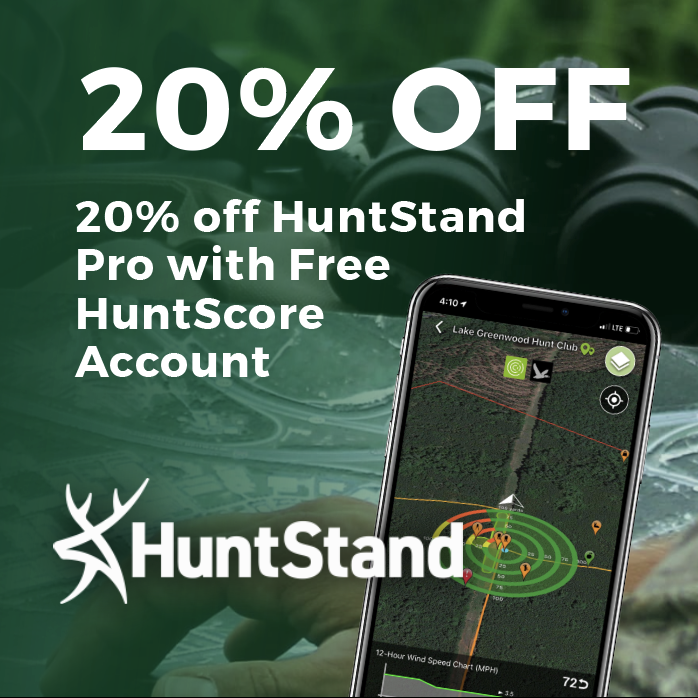 Bounded on N by US Highway 285 and North Fork of South Platte River; on E by South Platte River; on S by US Highway 24; on W by Park County Road 77.
A portion of GMU 501 was heavily burned during the Hayman fire. Valid buck tags available for 50, 500, 501; doe tags only in 501. The open forest has produced heavy pressure by hunters along the Forest Service roads. Many roads are not accessible by ATV --get off the pavement and get out on foot for good opportunities! GMU 461 is almost all private propertyÑif you don't know somewhere to hunt, don't apply.
Mountain Lion Notes
---
With A Free Account Get:
Toggle between terrain, satellite, and topographic views
Additional species-specific map layers
HuntScore Tip
Public land and private land percentages can sometime be misleading. A unit may have 80% public land, but a particluar species may only occupy 20% on the entire area. And that 20% species distribution may lie 100% within private lands. Does that sound confusing? Just remember that there are always exceptions to the rule, and land ownership is just one piece of the puzzle.
Photos and Terrain Notes
---
The area comprises the center and northern half of South Park, as well as the mountains making up the northern and eastern boundaries of the park. GMU 50 includes the flats of South Park east and south of Highway 285 to Highway 24. It also includes the Puma Hills which rise to make up the eastern boundary of the park itself. Unit 500 includes a small part of the flats of South Park north of Highway 285 and rises rapidly to the top of the Park Range of mountains which make up the northern boundary of the park.
Unit 501 includes the Tarryall and Kenosha Mountain Ranges and descends to the South Platte River valley to the east. Elevations range from 13,822 feet at Mount Silverheels, north of Fairplay, north to 6,100 feet at the confluence of the North Fork of the South Platte River with the main stem of the South Platte River where the river leaves the northeast corner of the area. The area includes much of the headwaters of the South Platte River drainage. The bottom of South Park ranges from 8,800ft to 10,000ft in elevation.
The northern border of the area, along with portions of the Tarryall and Kenosha Mountains, is in the alpine tundra life zone (above 11,500ft) and is characterized by sedges, forbs, and willows. As the elevation drops, subalpine forest is the next lifezone (9,000ft-11,500ft) dominated by subalpine fir, Engelmann spruce, aspen and bristlecone pine forests with interspersed mesas. The montane forest (5,600ft-9,000) contains primarily ponderosa pine, Douglas-fir, lodgepole pine, and aspen. Riparian areas along most rivers and streams include narrowleaf cottonwood, willow, cinquefoil, current and an understory of sedges, forbs and grasses.
The shortgrass prairie of South Park supports grasses and forbs with fringed sage and rabbitbrush creating a low overstory. Agricultural cropland in the area is now very limited and what remains consists of native grass hay fields in South Park and along some tributaries of the South Platte River. Most historically irrigated croplands have been dried up by transfer of the water rights to municipal uses downstream along the Front Range. As with all of mountainous Colorado, the climate varies significantly with season, elevation and aspect.
Elevations below 7,500 feet are typically warm in the summer and the south slopes generally remain snow free during most of the winter. Elevations between 7,500 feet and 9,500 feet have somewhat cooler and wetter summers with persistent snow cover on north aspects during the winter. South-facing slopes normally remain open or have minimal snow cover throughout the winter. Above 9,500 feet elevation the climate is much cooler and wetter during the summers and north slopes are snow covered all winter except for windswept ridges above timberline.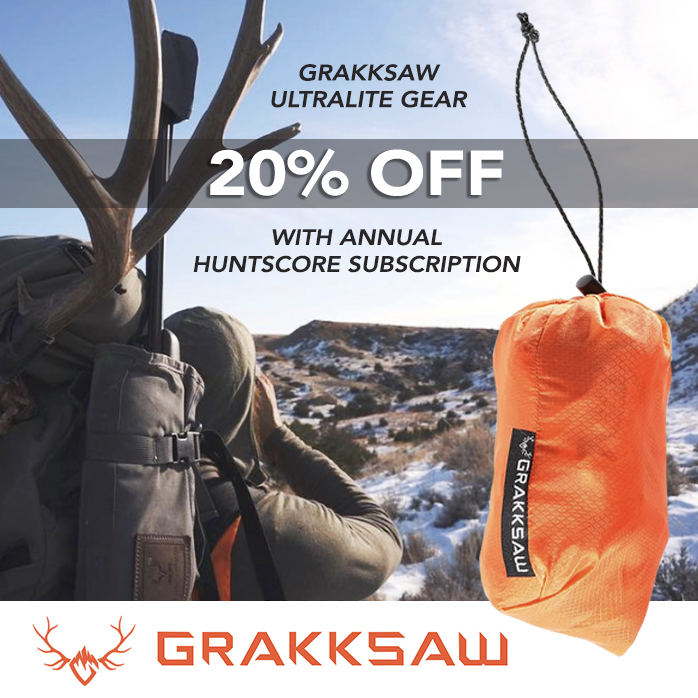 Mountain-lion Harvest Stats (2014)
---
| | | | | | | | | |
| --- | --- | --- | --- | --- | --- | --- | --- | --- |
| R | R | LL | E | N/A | 4 | 1 | 3 | |
HuntScore Tip: Ever hunt a unit with a 100% success rate and not see any deer? If you're nodding your head to any of these scenarios then you're one of the people who knows that statistics are a good guide, but they aren't a guarantee.
Go Pro and get:
Harvest trends across multiple years
Harvest stats by hunt_code, manner, season, sex, type
Average harvest rates
Average days per hunter
Overall harvest trends
Weather Insights
---
Weather can vary by elevation. See how weather varies by elevation within a unit by selecting an elevation range. Elevation ranges are based on weather stations in or near the unit. Not all weather elements are available within the unit.
Average Temps
Use temperature ranges to plan and prepare for your hunt. Large swings indicate a good layering system should be used. Be sure to make note of the extreme temperatures as these often pose the greatest risk to hunters. If you plan on hunting in higher elevation, as a rule of thumb, expect the tempture to decrease roughly 5° for every 1000' in elevation gain.
WITH A FREE ACCOUNT GET:
Precip totals by month
Snow depth by month
Min/Max precip and snow depth
Average # of days between precip or snow event