GMU 34 - Garfield and Eagle Counties
Mountain Lion Hunting in Colorado

GMU 34 - Garfield

and

Eagle Counties
White River offers variety and extremes. Several peaks in the Flattop Wilderness are 12,200ft in elevation. Elevation drops to 5,300ft near Rifle. The lower elevation vegetation starts out with sage, progressing to oakbrush/mtn brush, aspen, and evergreen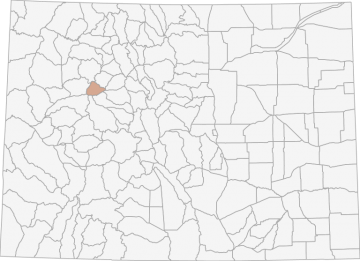 Access Notes
---
With A Free Account Get:
Satallite and Topo Layers
Public Landownership Layers
Roads and Trails Layers
Burn Layers
Water Tank Layer (AZ Only)
20% Discount on HuntStand Pro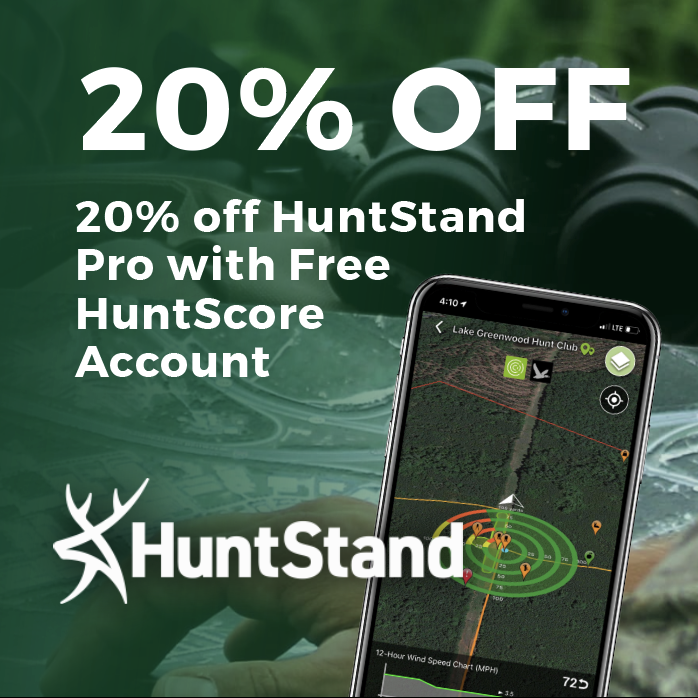 Bounded on N by Deep Creek; on E and S by Colorado River; on W by Canyon Creek.
Expect mild weather with light snow in the 1st season, with roads becoming impassable in the upper half of the area by the 3rd season. The high country in GMU 24 is prone to heavy snowstorms in late seasons. Heavy snowstorms can strand hunters on Flattops after 1st season. While there is a great deal of public land, hunting pressure is heavy especially in northern half of GMUs 23 and 24.
4WD is necessary on all but the few main paved roads. Half of the area is roadless - which makes for very good hunting if you can walk or pack in. You may encounter heavy ATV traffic in GMUs 12, 23 and 33. Hunters in GMU 25 and 26 can gain access using Forest Service Road 610 (Stump Park Rd) or USFS Road 613 (Crescent Lake Rd).
Mountain Lion Notes
---
With A Free Account Get:
Toggle between terrain, satellite, and topographic views
Additional species-specific map layers
HuntScore Tip
Public land and private land percentages can sometime be misleading. A unit may have 80% public land, but a particluar species may only occupy 20% on the entire area. And that 20% species distribution may lie 100% within private lands. Does that sound confusing? Just remember that there are always exceptions to the rule, and land ownership is just one piece of the puzzle.
Photos and Terrain Notes
---
White River offers variety and extremes. Several peaks in the Flattop Wilderness are 12,200ft in elevation. Elevation drops to 5,300ft near Rifle. The lower elevation vegetation starts out with sage, progressing to oakbrush/mtn brush, aspen, evergreens and alpine tundra.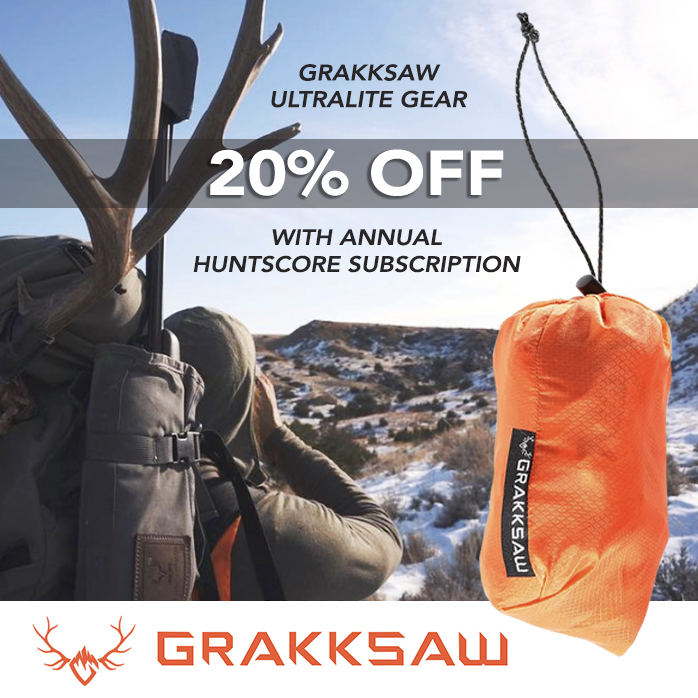 Mountain-lion Harvest Stats (2013)
---
| | | | | | | | | |
| --- | --- | --- | --- | --- | --- | --- | --- | --- |
| R | R | LL | E | N/A | 1 | 0 | 1 | |
HuntScore Tip: Also keep in mind that past performance doesn't necessarily guide future success. Warm weather during the previous year may have limited harvest. Cold and snowy weather may have sent hunters home early the previous year, limiting the harvest. You may have better conditions. Look at the 3-5 year trends and not a specific year.
Go Pro and get:
Harvest trends across multiple years
Harvest stats by hunt_code, manner, season, sex, type
Average harvest rates
Average days per hunter
Overall harvest trends