GMU 30 - Garfield and Mesa Counties
Mountain Lion Hunting in Colorado

GMU 30 - Garfield

and

Mesa Counties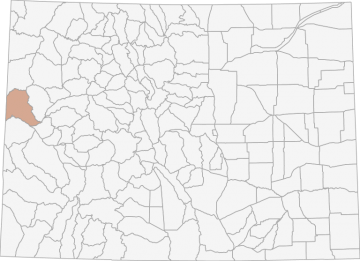 Access Notes
---
With A Free Account Get:
Satallite and Topo Layers
Public Landownership Layers
Roads and Trails Layers
Burn Layers
Water Tank Layer (AZ Only)
20% Discount on HuntStand Pro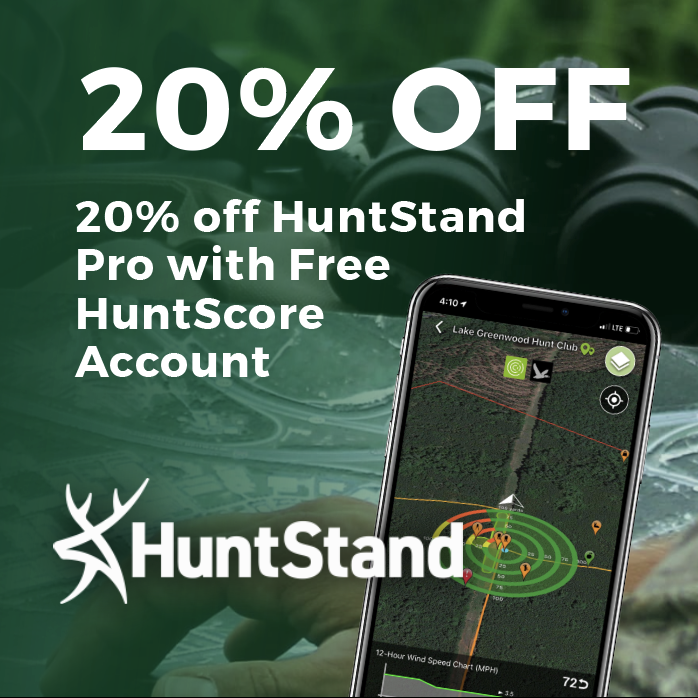 Bounded on N by West Salt Creek-Bitter Creek divide, Evacuation Creek-Salt Creek divide and Douglas Creek-Salt Creek divide; on E by East Salt Creek-Roan Creek divide, Big Salt Wash-Roan Creek and Little Salt Wash-Roan Creek divides, and Bookcliffs; on S by Colorado River; on W by Utah.
Rains bring muddy roads. High elevation snows make roads impassible without chains.
75% of area is BLM land.
There are remote hunting areas accessible by foot, horseback or ATV. Get maps and study BLM access points.
Mountain Lion Notes
---
With A Free Account Get:
Toggle between terrain, satellite, and topographic views
Additional species-specific map layers
HuntScore Tip
Public land and private land percentages can sometime be misleading. A unit may have 80% public land, but a particluar species may only occupy 20% on the entire area. And that 20% species distribution may lie 100% within private lands. Does that sound confusing? Just remember that there are always exceptions to the rule, and land ownership is just one piece of the puzzle.
Photos and Terrain Notes
---
Pinyon-juniper, with pockets of sagebrush, cover most of area at lower elevations. Higher elevations are characterized by sagebrush interspersed with aspen stands and some dark timber. Terrain varies from rolling sagebrush to steep-sided canyons. Some areas are steep & rugged, especially in southern portion.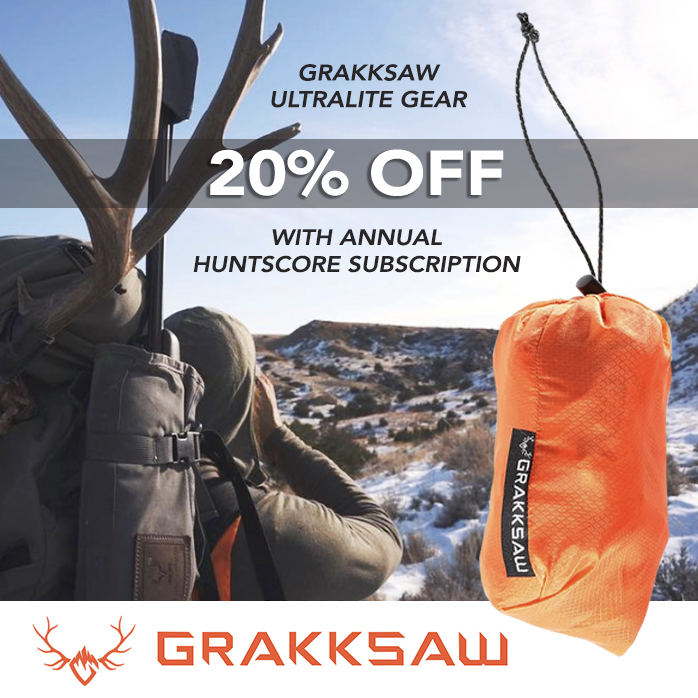 Mountain-lion Harvest Stats (2014)
---
| | | | | | | | | |
| --- | --- | --- | --- | --- | --- | --- | --- | --- |
| R | R | LL | E | N/A | 7 | 5 | 2 | |
HuntScore Tip: Hunters who have GPS units are encouraged to mark the location of their harvest in the field. This is especially important for hunters who harvest a bear or moose. During mandatory inspections, hunters will be asked to give a location of their harvest. Having GPS coordinates makes reporting simple and precise.
Go Pro and get:
Harvest trends across multiple years
Harvest stats by hunt_code, manner, season, sex, type
Average harvest rates
Average days per hunter
Overall harvest trends