GMU 64 - Delta and Montrose Counties
Mountain Lion Hunting in Colorado

GMU 64 - Delta

and

Montrose Counties
These units include some of the most diverse terrain in Colorado, from 4,700 feet in the dry desert lands near Delta to 14,309-foot Uncompahgre Peak. Warm weather at the low elevations will cause meat to spoil very quickly, so be prepared to pack out fast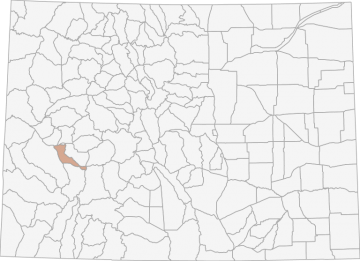 Access Notes
---
With A Free Account Get:
Satallite and Topo Layers
Public Landownership Layers
Roads and Trails Layers
Burn Layers
Water Tank Layer (AZ Only)
20% Discount on HuntStand Pro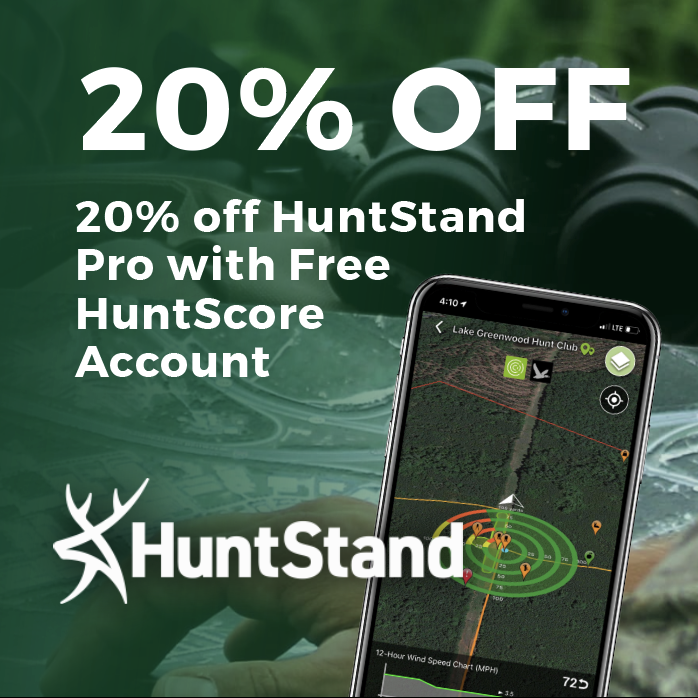 Bounded on N and E by County Highway 92 to the Gunnison River and Morrow Point Reservoir; on E by Big Blue Creek; on S and W by US Highway 50.
Most of this unit is on private land or part of Black Canyon of the Gunnison National Park where hunting is prohibited.
Mountain Lion Notes
---
With A Free Account Get:
Toggle between terrain, satellite, and topographic views
Additional species-specific map layers
HuntScore Tip
Public land and private land percentages can sometime be misleading. A unit may have 80% public land, but a particluar species may only occupy 20% on the entire area. And that 20% species distribution may lie 100% within private lands. Does that sound confusing? Just remember that there are always exceptions to the rule, and land ownership is just one piece of the puzzle.
Photos and Terrain Notes
---
These units include some of the most diverse terrain in Colorado, from 4,700 feet in the dry desert lands near Delta to 14,309-foot Uncompahgre Peak. Warm weather at the low elevations will cause meat to spoil very quickly, so be prepared to pack out fast. Weather is variable and unpredictable at the higher elevations.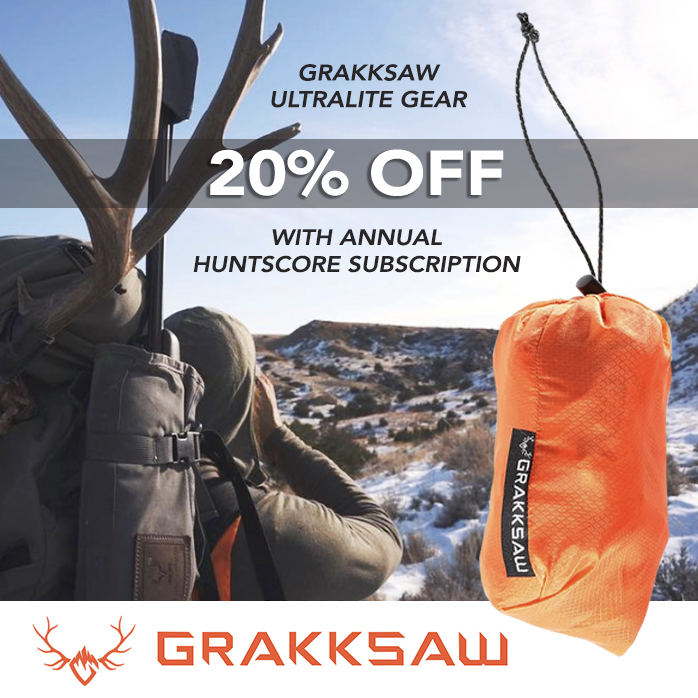 Mountain-lion Harvest Stats (2014)
---
| | | | | | | | | |
| --- | --- | --- | --- | --- | --- | --- | --- | --- |
| R | R | LL | E | N/A | 3 | 3 | 0 | |
HuntScore Tip: In some smaller units you may not see any data reported for a season. There are instances where not enough hunters respond to the post-hunt survey inquiries and therefore it isn't possible to report any data.
Go Pro and get:
Harvest trends across multiple years
Harvest stats by hunt_code, manner, season, sex, type
Average harvest rates
Average days per hunter
Overall harvest trends