Access Notes
---
With A Free Account Get:
Satallite and Topo Layers
Public Landownership Layers
Roads and Trails Layers
Burn Layers
Water Tank Layer (AZ Only)
20% Discount on HuntStand Pro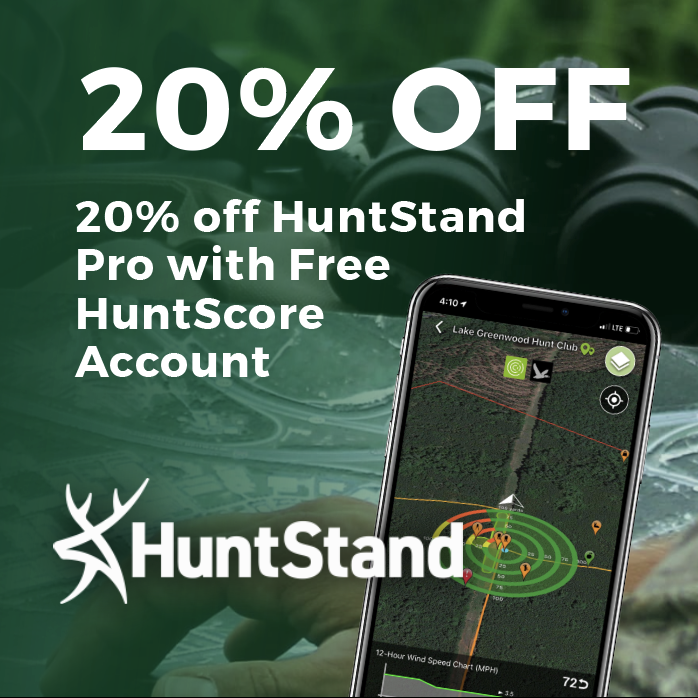 Bounded on N by US Highway 50; on E by County Highway 69; on S by Huerfano-Custer County line; on W by Sangre De Cristo Divide and US Highway 285.
The access for this unit is fair to good for access for public lands. The access for this unit is fair to poor for on private lands.
Turkey Notes
---
With A Free Account Get:
Toggle between terrain, satellite, and topographic views
Additional species-specific map layers
Turkeys found in lower and higher elevations depending on the time of the year. Turkeys are generally found below the snow line during the spring season, and are found throughout the unit in suitable habitat during the fall season.
HuntScore Tip
Public land and private land percentages can sometime be misleading. A unit may have 80% public land, but a particluar species may only occupy 20% on the entire area. And that 20% species distribution may lie 100% within private lands. Does that sound confusing? Just remember that there are always exceptions to the rule, and land ownership is just one piece of the puzzle.
Photos and Terrain Notes
---
The elevation in this area ranges from 14,064 feet on Humbolt Peak to 5,667 feet near Texas Creek. The terrain is Flat to gently rolling valley bottom climbing quickly to steep, rough mountains. The vegetation consists of Grassland to Grass to pine to spruce, firs and aspens to alpine meadows.