Access Notes
---
With A Free Account Get:
Satallite and Topo Layers
Public Landownership Layers
Roads and Trails Layers
Burn Layers
Water Tank Layer (AZ Only)
20% Discount on HuntStand Pro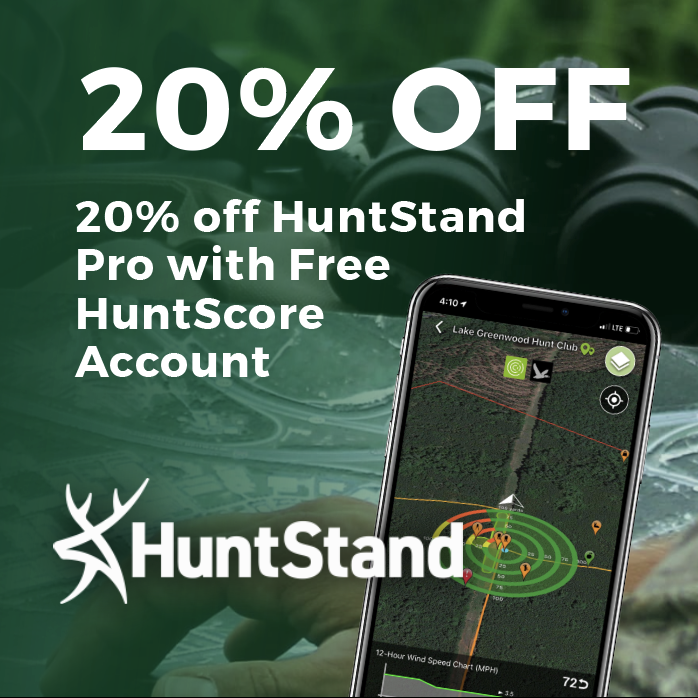 Bounded on N and E by Continental Divide; on S by Arapaho Creek, Lake Granby and Colorado River; on W by the main fork of Troublesome Creek and Poison Creek.
Turkey Notes
---
With A Free Account Get:
Toggle between terrain, satellite, and topographic views
Additional species-specific map layers
HuntScore Tip
Public land and private land percentages can sometime be misleading. A unit may have 80% public land, but a particluar species may only occupy 20% on the entire area. And that 20% species distribution may lie 100% within private lands. Does that sound confusing? Just remember that there are always exceptions to the rule, and land ownership is just one piece of the puzzle.
Photos and Terrain Notes
---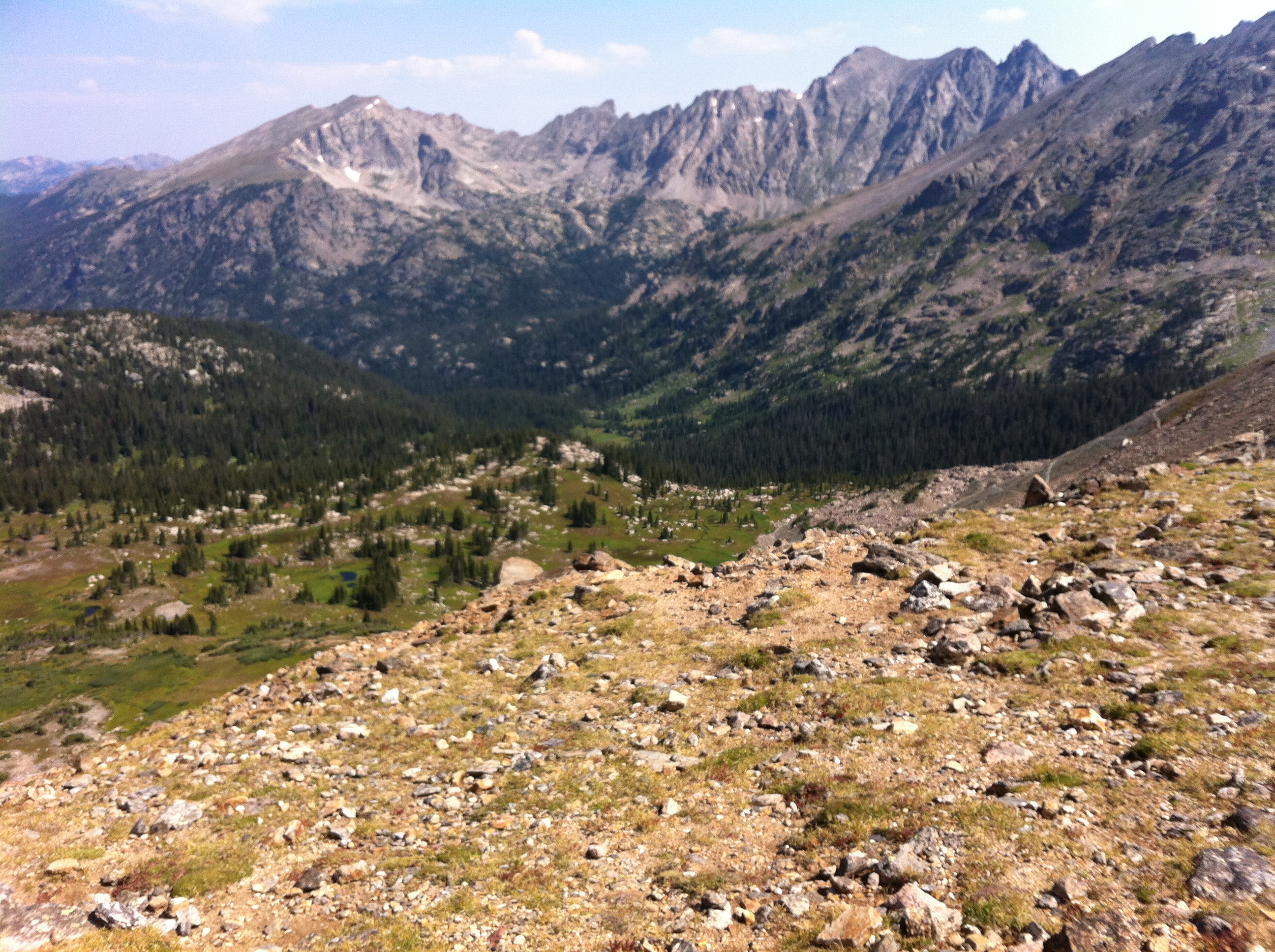 The Continental Divide and the Gore Range Divide encircle Middle Park. Most of this terrain is steep to very steep. Sagebrush/shrubs are common on southern exposures at lower elevations. The past decadefts mountain pine beetle killed an estimated 80 percent of mature lodgepole pine trees in Grand County, creating numerous hazards along public roadways as these trees begin to fall.
Middle Park is a large basin surrounded by high mountain ranges. As an inter-mountain park it is unique in two respects. It does not have the level interior characteristic of other large mountain parks in Colorado, such as North Park and South Park, and it lies west of the Continental Divide. The Troublesome Creek area has numerous peaks along the Continental Divide reaching altitudes above 13,000 feet.
The highest of these is North Arapaho Peak at 13,502 feet in the southeast corner of the area. All the natural surface drainage for this area funnels through Gore Canyon, downstream from Kremmling. Vegetation in Middle Park can be categorized into five broad types Ò cropland, wetland/riparian, rangeland, forestland and alpine. The variety of vegetation types scattered throughout Middle Park creates a highly desirable mosaic very beneficial to wildlife.
However, plant communities at lower elevations are becoming increasingly disturbed by intensive human use.

Croplands consist of irrigated hay meadows and terraces that have been re-seeded to desirable forage plants. Most hay ground is \native hay