Turkey Hunting in Colorado

GMU 2 - Moffat County
This area is a high semi-arid plateau bisected by stream-cut canyons. Cold Springs Mountain, Douglas Mountain, Lone Mountain, Lodore Canyon, Lookout Mountain, Sandwash Basin, and the Vermillion Bluffs are the prominent features in the DAU.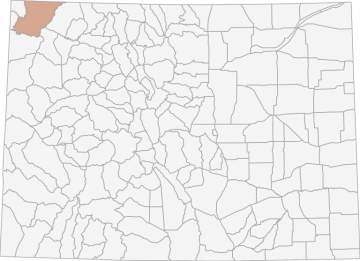 Access Notes
---
With A Free Account Get:
Satallite and Topo Layers
Public Landownership Layers
Roads and Trails Layers
Burn Layers
Water Tank Layer (AZ Only)
20% Discount on HuntStand Pro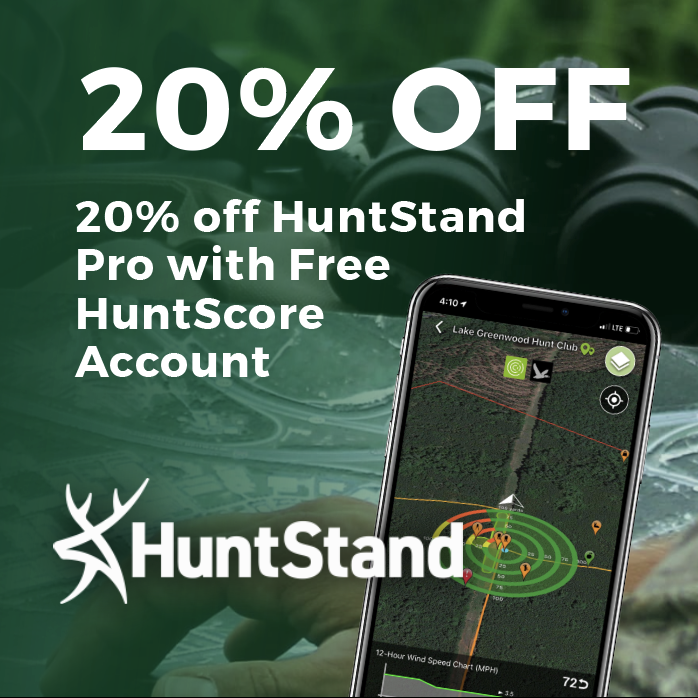 Bounded on N by Wyoming; on E by Little Snake River; on S by Yampa River; on W by Green River, County Roads 34 and 10, County Highway 318 and County Road 10N (Irish Canyon Road).
This units is a checkerboard of public and private land. Consult a map and be aware of where you are.
Turkey Notes
---
With A Free Account Get:
Toggle between terrain, satellite, and topographic views
Additional species-specific map layers
HuntScore Tip
Public land and private land percentages can sometime be misleading. A unit may have 80% public land, but a particluar species may only occupy 20% on the entire area. And that 20% species distribution may lie 100% within private lands. Does that sound confusing? Just remember that there are always exceptions to the rule, and land ownership is just one piece of the puzzle.
Photos and Terrain Notes
---
This area is a high semi-arid plateau bisected by stream-cut canyons. Cold Springs Mountain, Douglas Mountain, Lone Mountain, Lodore Canyon, Lookout Mountain, Sandwash Basin, and the Vermillion Bluffs are the prominent features in the DAU. The Green River, and especially its tributary, the Yampa River, cut deep canyons in the plateau. Middle Mountain is the highest point in the unit at 9,559 feet.
The lowest point in the DAU occurs on the Green River at the Colorado/Utah state line and is approximately 5,100 feet. Overall, sage and sage-grassland dominate, with the typical vegetation groups as the elevation increases. Vegetation in the area consists of semi-arid types such as sagebrush (Artemisia spp.) steppe communities, piñonjuniper, and desert shrubs. Spruce-fir and aspen (Populus tremuloides) are found on protected north facing slopes at higher elevations.
piñon-juniper woodlands are found mostly on south facing slopes, but also occur in lower regions of north facing slopes. Ponderosa pine (Pinus ponderosa) forests also occur on Douglas Mountain in the southern portion of GMU 2. Sagebrush communities are found throughout the area. Desert shrub species include mountain mahogany (Cercocarpus montanus), bitterbrush (Purshia tridentata) and curlleaf mountain mahogany (Cercocarpus ledifolius).
The curlleaf mountain mahogany occurs only in a limited area located on Limestone Ridge. Shadscale (Atriplex confertifolia) occurs in abundance in the northeast part of the area. Spruce/fir stands provide excellent thermal cover during summer months and security areas during the hunting seasons. Aspen stands are usually found in areas with high soil moisture content and are often associated with diverse, productive grass and forb understories.
Aspen stands provide high quality elk forage throughout the spring, summer, and fall. Additionally, aspen habitats provide moderate cover and are commonly used by elk for calving areas. The desert/basin zones are dominated by a mix of sagebrush steppe, piñon-juniper, and desert shrub. This zone is used primarily as winter range by elk although isolated year-around populations exist.
North aspects of high ridges throughout this zone and extending into the mountain-shrub zone contain piñon-juniper woodlands which serve as important winter cover and limited winter forage. In areas where sufficient irrigation water exists, native vegetation has been converted for hay production of alfalfa or native grasses such as timothy (Phleum pretense) or smooth brome (Bromus inermis). Wetland/riparian vegetation types are found along the river bottoms and associated irrigated meadows. Most notable are the Yampa and Green River corridors making up the southern and western unit boundaries.
These corridors are dominated by boxelder (Acer negundo), cottonwood (Populus fremontii), and willows (Salix spp). These areas are extremely valuable as wildlife habitat and support the greatest abundance and diversity of wildlife.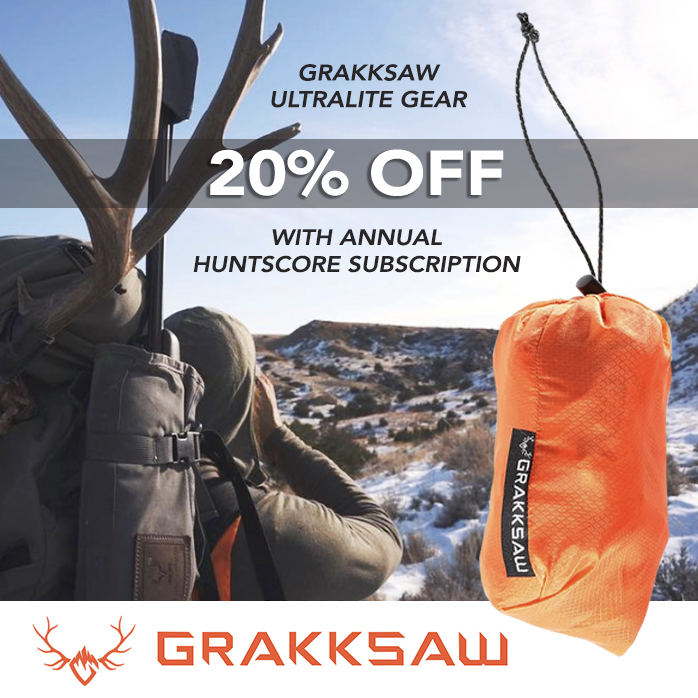 Turkey Drawing Stats (2021)
---
7.8%
Overall Unit
1st Choice Draw Odds
Choose a hunt below to take a deeper dive into quotas, drawing odds, drawing trends, and harvest data.

| | | | | | | | | |
| --- | --- | --- | --- | --- | --- | --- | --- | --- |
| | TM002O1R | M | R | O1 | LL | 7.8% | 65 | |
HuntScore Tip: Private land only licenses, also called PLO licenses, require the holder to hunt in a specific GMU and are valid only on private land. You must obtain permission from a landowner. It is recommended that you secure permission from a landowner before purchasing the license.
Go Pro and get:
Drawing trends across multiple years
Individual hunt quotas
1st choice license applications and licenses drawn
Draw odds for resident and nonresident applicants
Minimum preference points to draw
Point creep plots
Turkey Harvest Stats (2017)
---
| | | | | | | | | |
| --- | --- | --- | --- | --- | --- | --- | --- | --- |
| Any | O1 | LL | M | 5 | 4 | 4 | | |
HuntScore Tip: Also keep in mind that past performance doesn't necessarily guide future success. Warm weather during the previous year may have limited harvest. Cold and snowy weather may have sent hunters home early the previous year, limiting the harvest. You may have better conditions. Look at the 3-5 year trends and not a specific year.
Go Pro and get:
Harvest trends across multiple years
Harvest stats by hunt_code, manner, season, sex, type
Average harvest rates
Average days per hunter
Overall harvest trends
Weather Insights
---
Weather can vary by elevation. See how weather varies by elevation within a unit by selecting an elevation range. Elevation ranges are based on weather stations in or near the unit. Not all weather elements are available within the unit.
Average Temps
Use temperature ranges to plan and prepare for your hunt. Large swings indicate a good layering system should be used. Be sure to make note of the extreme temperatures as these often pose the greatest risk to hunters. If you plan on hunting in higher elevation, as a rule of thumb, expect the tempture to decrease roughly 5° for every 1000' in elevation gain.
WITH A FREE ACCOUNT GET:
Precip totals by month
Snow depth by month
Min/Max precip and snow depth
Average # of days between precip or snow event
TrailHead Chatter
---
With A Free Account Get:
Ability to read comments
Ability to post comments
Ability to upvote and downvote comments