Access Notes
---
With A Free Account Get:
Satallite and Topo Layers
Public Landownership Layers
Roads and Trails Layers
Burn Layers
Water Tank Layer (AZ Only)
20% Discount on HuntStand Pro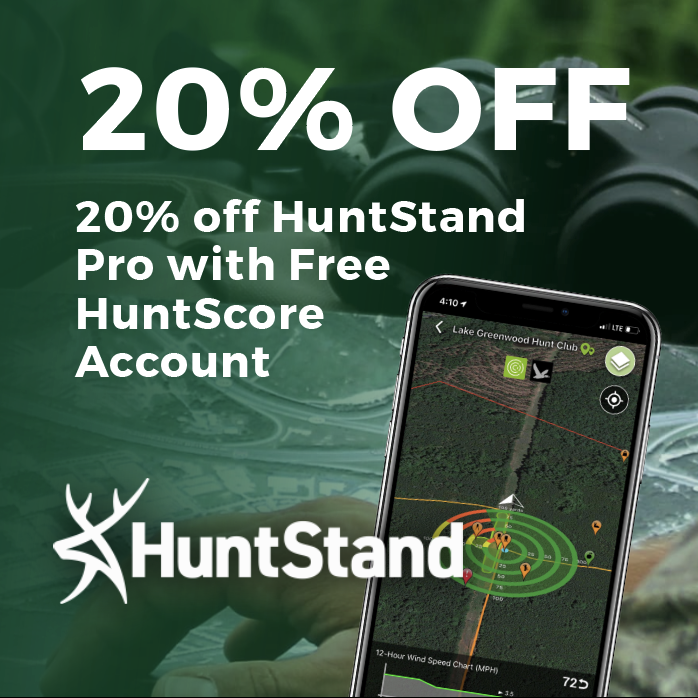 Bounded on N, E and S by the Green River; and on W by Utah.
This unit has poor access into the rough, rocky terrain and into the wilderness area. You must draw a license to hunt the Green River units, and it can take many years of preference points. Hence, the hunting pressure is typically light.
Turkey Notes
---
With A Free Account Get:
Toggle between terrain, satellite, and topographic views
Additional species-specific map layers
HuntScore Tip
Public land and private land percentages can sometime be misleading. A unit may have 80% public land, but a particluar species may only occupy 20% on the entire area. And that 20% species distribution may lie 100% within private lands. Does that sound confusing? Just remember that there are always exceptions to the rule, and land ownership is just one piece of the puzzle.
Photos and Terrain Notes
---
Sage and sage-grassland dominate, with the typical vegetation groups as the elevation increases.