Deer Hunting in Montana

HD 418 - South Judith Basin
This 3,585-square-mile EMU encompasses the area in and around the Little Belt Mountains, which are located south and east of Great Falls, and north and east of White Sulphur Springs. Private land, including coniferous elk habitat, surrounds the Little ...

Access Notes
---
With A Free Account Get:
Satallite and Topo Layers
Public Landownership Layers
Roads and Trails Layers
Burn Layers
Water Tank Layer (AZ Only)
20% Discount on HuntStand Pro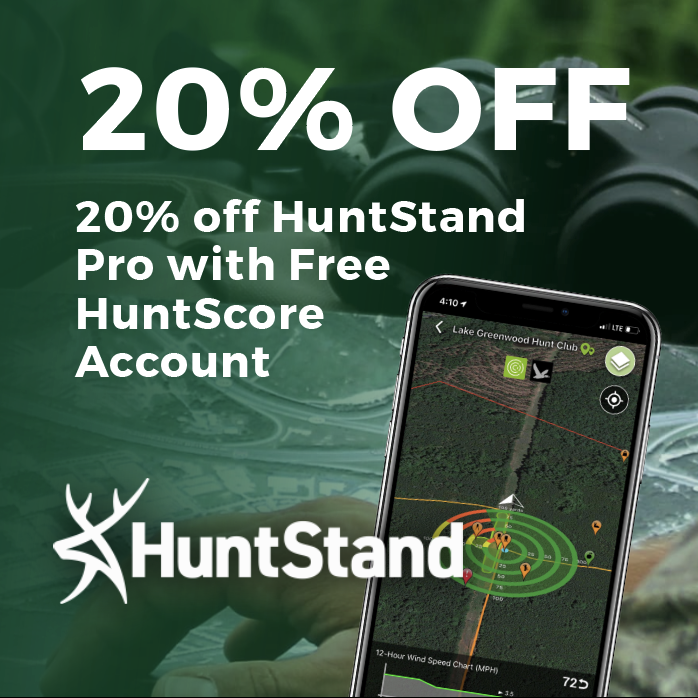 Those portions of Judith Basin and Fergus Counties lying within the following-described boundary: Beginning at the junction of US Highway 87 and State Highway 239 near Windham, then south and east along said route to Utica, then southwesterly following the Judith River Road-South Fork Judith River Road (USFS Road 487) to the mouth of Dry Pole Canyon, then up the main fork of the stream course in Dry Pole Canyon to the Mount High Lookout location, then easterly along the USFS Road 382 (Mount High Lookout-Jellison Guard Station Road) to the permanent boundary marker (WheatlandJudith Basin County line) on said road, then east on said line to its confl uence with US Highway 191 (one mile north of Judith Gap), then north on said highway to its junction with US Highway 87 (Eddie
Access varies across the EMU and among hunting districts. Portions of the EMU currently have high road densities, providing easy access by vehicle, but other areas are reasonably remote and better suited to backcountry types of recreation. Public access to private lands on the periphery of the Little Belt Mountains has become very restricted in recent years, resulting in increased hunting pressure on adjacent national forest lands, as well as private lands still open to the public. Some landowners have leased hunting rights to outfitters, and many landowners have just closed their property to hunting altogether or to anybody other than immediate family and friends.
Access to private lands that have elk during the hunting season is especially limited in HDs 413, 416, 540, and the west half of HD 454. In some areas, reductions in elk security on public lands and the closure of large blocks of private land to the general public have resulted in concentrations of elk on private lands during the hunting season where they are unavailable to the general public.
Deer Notes
---
With A Free Account Get:
Toggle between terrain, satellite, and topographic views
Additional species-specific map layers
HuntScore Tip
Public land and private land percentages can sometime be misleading. A unit may have 80% public land, but a particluar species may only occupy 20% on the entire area. And that 20% species distribution may lie 100% within private lands. Does that sound confusing? Just remember that there are always exceptions to the rule, and land ownership is just one piece of the puzzle.
Photos and Terrain Notes
---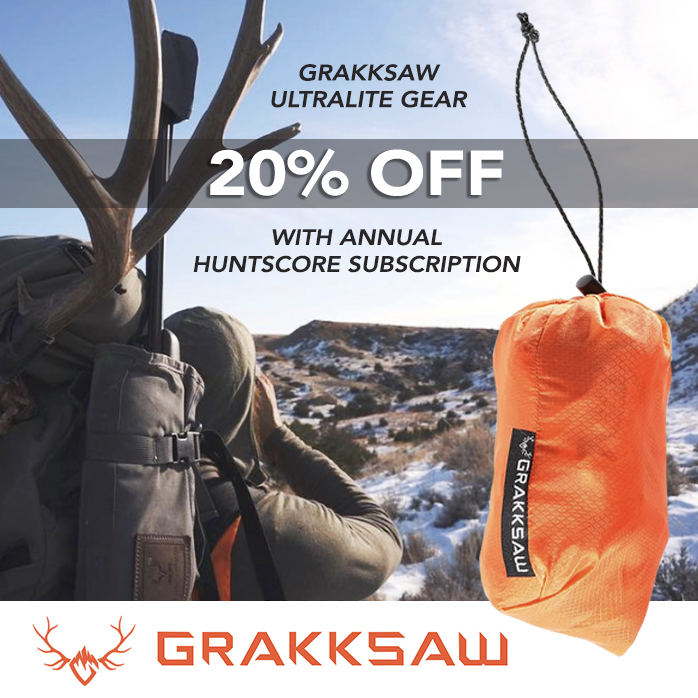 Deer Over The Counter Hunts (2020)
---
There are 2 OTC hunts in this unit. Go Pro to view the details!
Go Pro and get:
The ability to filter OTC units by residency and manner/sex
Over the counter unit hunts listed with:

Residency Requirements
Season and Manner of Take Restrictions
Season Dates
Deer Harvest Stats (2019)
---
| | | | | | | | | | |
| --- | --- | --- | --- | --- | --- | --- | --- | --- | --- |
| ALL | ALL | NA | N/A | E | 457 | 247 | 210 | 37 | |
| Any | Any | NRS | N/A | E | 98 | 45 | 45 | 0 | |
| Any | Any | RS | N/A | E | 359 | 202 | 166 | 37 | |
HuntScore Tip: Montana tracks antler points of deer. However, they only track spikes and deer with 4 points or more. We wished it was more granular, but you can still tell how many mature bucks are harvested from a particular unit.
Go Pro and get:
Harvest trends across multiple years
Harvest stats by hunt_code, manner, season, sex, type
Average harvest rates
Average days per hunter
Overall harvest trends