Deer Hunting in Montana

HD 420 - Judith River Wildlife Management Area-Sage Creek
This 3,585-square-mile EMU encompasses the area in and around the Little Belt Mountains, which are located south and east of Great Falls, and north and east of White Sulphur Springs. Private land, including coniferous elk habitat, surrounds the Little ...

Access Notes
---
With A Free Account Get:
Satallite and Topo Layers
Public Landownership Layers
Roads and Trails Layers
Burn Layers
Water Tank Layer (AZ Only)
20% Discount on HuntStand Pro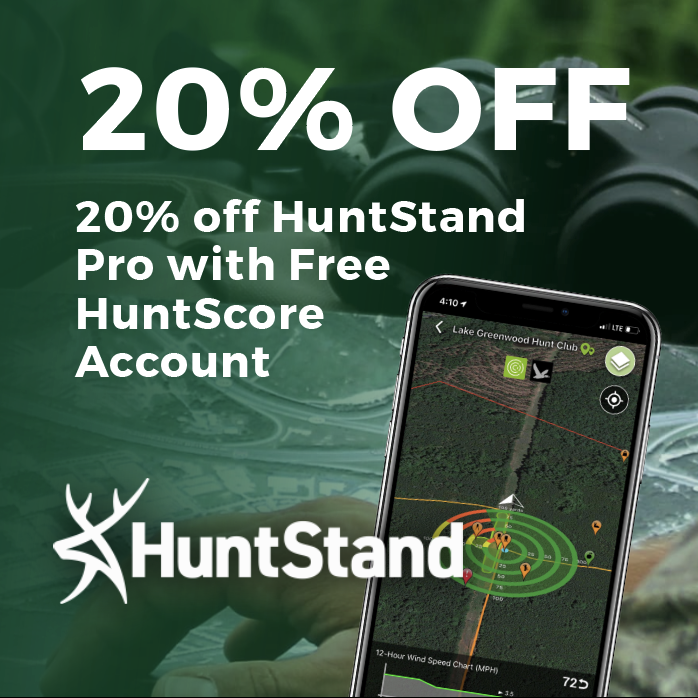 That portion of Judith Basin County lying within the following-described boundary: Beginning at the junction of the Judith River Road and the bridge over the Middle Fork of the Judith River, then westerly along said fork to its confl uence with Yogo Creek, then northwesterly along said creek to Bear Gulch Road, then up said road and trail to Bear Park, then northerly and easterly along the Bear Park Road to the Sage Creek Road, then easterly along said road to its junction with the WindhamUtica Road, then easterly along said road to Utica, then along the Judith River Road to the junction of said road and the Middle Fork of the Judith River, the point of beginning.
Access varies across the EMU and among hunting districts. Portions of the EMU currently have high road densities, providing easy access by vehicle, but other areas are reasonably remote and better suited to backcountry types of recreation. Public access to private lands on the periphery of the Little Belt Mountains has become very restricted in recent years, resulting in increased hunting pressure on adjacent national forest lands, as well as private lands still open to the public. Some landowners have leased hunting rights to outfitters, and many landowners have just closed their property to hunting altogether or to anybody other than immediate family and friends.
Access to private lands that have elk during the hunting season is especially limited in HDs 413, 416, 540, and the west half of HD 454. In some areas, reductions in elk security on public lands and the closure of large blocks of private land to the general public have resulted in concentrations of elk on private lands during the hunting season where they are unavailable to the general public.
Deer Notes
---
With A Free Account Get:
Toggle between terrain, satellite, and topographic views
Additional species-specific map layers
HuntScore Tip
Public land and private land percentages can sometime be misleading. A unit may have 80% public land, but a particluar species may only occupy 20% on the entire area. And that 20% species distribution may lie 100% within private lands. Does that sound confusing? Just remember that there are always exceptions to the rule, and land ownership is just one piece of the puzzle.
Photos and Terrain Notes
---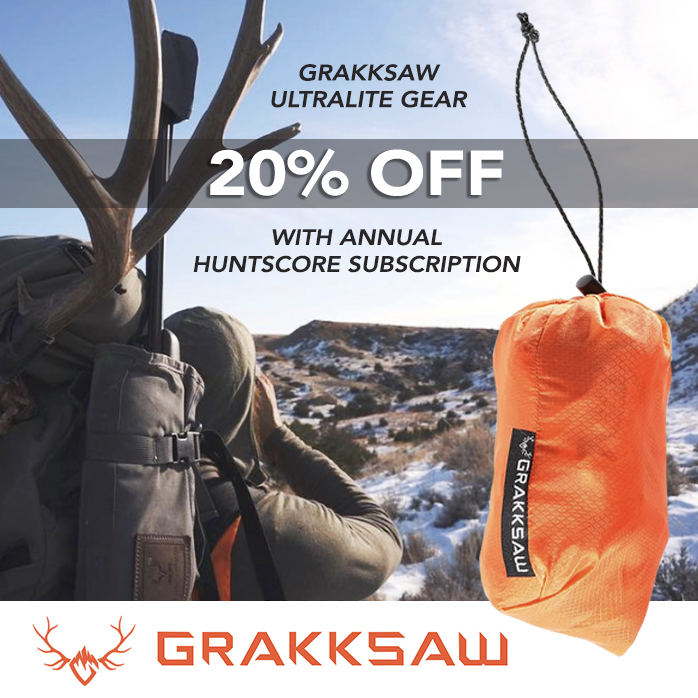 Deer Over The Counter Hunts (2020)
---
There are 2 OTC hunts in this unit. Go Pro to view the details!
Go Pro and get:
The ability to filter OTC units by residency and manner/sex
Over the counter unit hunts listed with:

Residency Requirements
Season and Manner of Take Restrictions
Season Dates
Deer Harvest Stats (2019)
---
| | | | | | | | | | |
| --- | --- | --- | --- | --- | --- | --- | --- | --- | --- |
| ALL | ALL | NA | N/A | E | 328 | 141 | 112 | 29 | |
| Any | Any | NRS | N/A | E | 71 | 26 | 21 | 5 | |
| Any | Any | RS | N/A | E | 258 | 115 | 91 | 24 | |
HuntScore Tip: Ever hunt a unit with a 100% success rate and not see any animals? If you're nodding your head to any of these scenarios then you're one of the people who knows that statistics are a good guide, but they aren't a guarantee.
Go Pro and get:
Harvest trends across multiple years
Harvest stats by hunt_code, manner, season, sex, type
Average harvest rates
Average days per hunter
Overall harvest trends
Weather Insights
---
Weather can vary by elevation. See how weather varies by elevation within a unit by selecting an elevation range. Elevation ranges are based on weather stations in or near the unit. Not all weather elements are available within the unit.
Average Temps
Use temperature ranges to plan and prepare for your hunt. Large swings indicate a good layering system should be used. Be sure to make note of the extreme temperatures as these often pose the greatest risk to hunters. If you plan on hunting in higher elevation, as a rule of thumb, expect the tempture to decrease roughly 5° for every 1000' in elevation gain.
WITH A FREE ACCOUNT GET:
Precip totals by month
Snow depth by month
Min/Max precip and snow depth
Average # of days between precip or snow event