Pronghorn Hunting in Montana

HD 300 - Medicine Lodge-Upper Horse Prairie
That portion of Beaverhead County lying within the followingdescribed boundary: Beginning at Clark Canyon Dam, then westerly along Route 324 to USFS Road 3909 (Trail Creek-Lemhi Pass Road), then westerly along said road to the Montana-Idaho border, then s

Access Notes
---
With A Free Account Get:
Satallite and Topo Layers
Public Landownership Layers
Roads and Trails Layers
Burn Layers
Water Tank Layer (AZ Only)
20% Discount on HuntStand Pro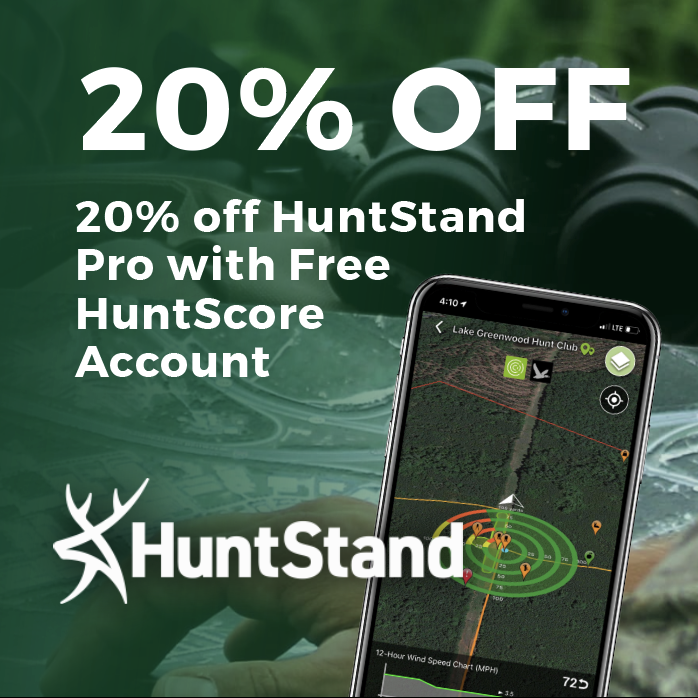 That portion of Beaverhead County lying within the followingdescribed boundary: Beginning at Clark Canyon Dam, then westerly along Route 324 to USFS Road 3909 (Trail Creek-Lemhi Pass Road), then westerly along said road to the Montana-Idaho border, then southerly and easterly along said border to the Pine Creek-W.F. Little Sheep Creek Divide northeast of Bannock Pass (Medicine Lodge Pass), then northerly down said divide to the head end of Four Eyes Canyon, then northwesterly down said canyon to its junction with the Big Sheep Creek County Road, then easterly and northerly along said road to Interstate 15 at Dell, then northwesterly along said highway to Clark Canyon Dam, the point of beginning.
Pronghorn Notes
---
With A Free Account Get:
Toggle between terrain, satellite, and topographic views
Additional species-specific map layers
HuntScore Tip
Public land and private land percentages can sometime be misleading. A unit may have 80% public land, but a particluar species may only occupy 20% on the entire area. And that 20% species distribution may lie 100% within private lands. Does that sound confusing? Just remember that there are always exceptions to the rule, and land ownership is just one piece of the puzzle.
Photos and Terrain Notes
---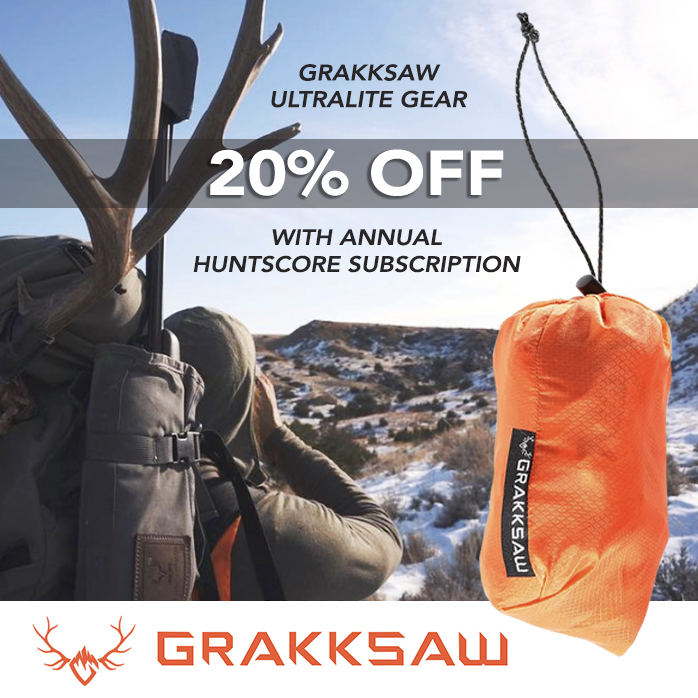 Pronghorn Drawing Stats (2021)
---
74.1%
Overall Unit
1st Choice Draw Odds
Go Pro and get:
Drawing trends across multiple years
Individual hunt quotas
1st choice license applications and licenses drawn
Draw odds for resident and nonresident applicants
Minimum preference points to draw
Point creep plots
Pronghorn Harvest Stats (2019)
---
| | | | | | | | | |
| --- | --- | --- | --- | --- | --- | --- | --- | --- |
| ALL | ALL | NA | N/A | 0 | 89 | 60 | 25 | 0 |
| Any | Any | N | N/A | 0 | 9 | 6 | 3 | 0 |
| Any | Any | R | N/A | 0 | 80 | 54 | 22 | 0 |
HuntScore Tip: Ever hunt a unit with a 100% success rate and not see any animals? If you're nodding your head to any of these scenarios then you're one of the people who knows that statistics are a good guide, but they aren't a guarantee.
Go Pro and get:
Harvest trends across multiple years
Harvest stats by hunt_code, manner, season, sex, type
Average harvest rates
Average days per hunter
Overall harvest trends
Weather Insights
---
Weather can vary by elevation. See how weather varies by elevation within a unit by selecting an elevation range. Elevation ranges are based on weather stations in or near the unit. Not all weather elements are available within the unit.
Average Temps
Use temperature ranges to plan and prepare for your hunt. Large swings indicate a good layering system should be used. Be sure to make note of the extreme temperatures as these often pose the greatest risk to hunters. If you plan on hunting in higher elevation, as a rule of thumb, expect the tempture to decrease roughly 5° for every 1000' in elevation gain.
WITH A FREE ACCOUNT GET:
Precip totals by month
Snow depth by month
Min/Max precip and snow depth
Average # of days between precip or snow event
Similar Nearby Pronghorn Units
---
TrailHead Chatter
---
With A Free Account Get:
Ability to read comments
Ability to post comments
Ability to upvote and downvote comments