Pronghorn Hunting in Montana

HD 381 - Hilger Valley-Silver City
That portion of Lewis and Clark County lying within the following-described boundary: Beginning at the junction of County Route 602 (also known as Williams Street on the west edge of Helena) and US Highway 12 and continuing west along US Highway 12 to Mac

Access Notes
---
With A Free Account Get:
Satallite and Topo Layers
Public Landownership Layers
Roads and Trails Layers
Burn Layers
Water Tank Layer (AZ Only)
20% Discount on HuntStand Pro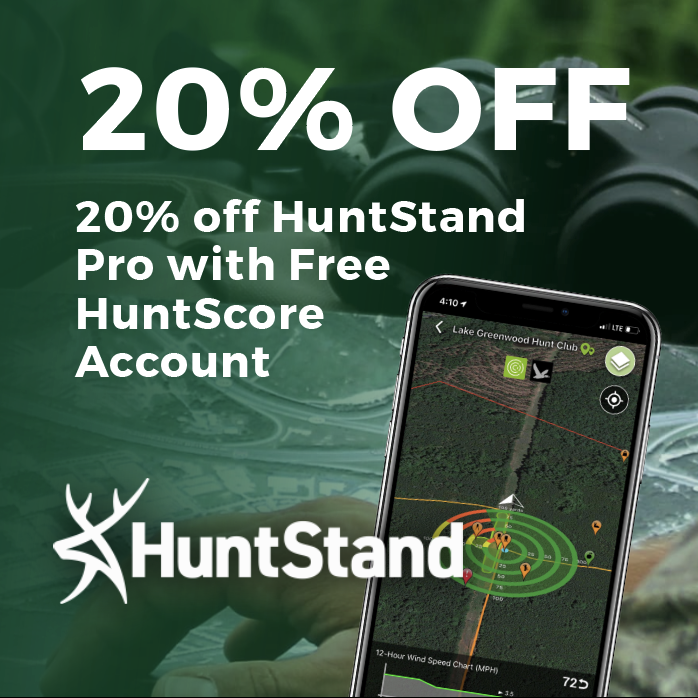 That portion of Lewis and Clark County lying within the following-described boundary: Beginning at the junction of County Route 602 (also known as Williams Street on the west edge of Helena) and US Highway 12 and continuing west along US Highway 12 to MacDonald Pass, then northerly along the Continental Divide beyond Flesher Pass, approximately four miles to the head of the North Fork of Lyons Creek, then southeasterly down Lyons Creek to Little Prickly Pear Creek, then northeasterly along said creek to the Missouri River, then up the west shore of said river to Hauser Dam, then southerly along Hauser Dam Road to its junction with Countryside Road, then westerly along said road to its junction with Mountain Meadows Road, then westerly along said road to where it becomes Snowdrift Road, then west along said road to its junction with Collins Drive, then north along Collins Drive to the north boundary of Section 4, T11N, R3W, then west along the north boundary of Sections 4 and 5 to Interstate 15, then northerly along said interstate approximately two miles to the north boundary of Section 31, T12N, R3W, at the north end of the split median of Interstate 15, then following the north boundary of Section 31, westerly to the northeast corner of Section 36, T12N, R4W, then southerly along the east boundary of Section 36, then west along the south boundary of Section 36 to Green Meadow Drive, then south along Green Meadow Drive to its junction with Woodland Hills Road, then west on Woodland Hills Road to its junction with Lone Mountain Road, then south along Lone Mountain Road to Highway 279 (Lincoln Road West), then westerly on Highway 279 to County Road 602 (Birdseye Road), then southerly along County Road 602 to US Highway 12, the point of beginning.
Pronghorn Notes
---
With A Free Account Get:
Toggle between terrain, satellite, and topographic views
Additional species-specific map layers
HuntScore Tip
Public land and private land percentages can sometime be misleading. A unit may have 80% public land, but a particluar species may only occupy 20% on the entire area. And that 20% species distribution may lie 100% within private lands. Does that sound confusing? Just remember that there are always exceptions to the rule, and land ownership is just one piece of the puzzle.
Photos and Terrain Notes
---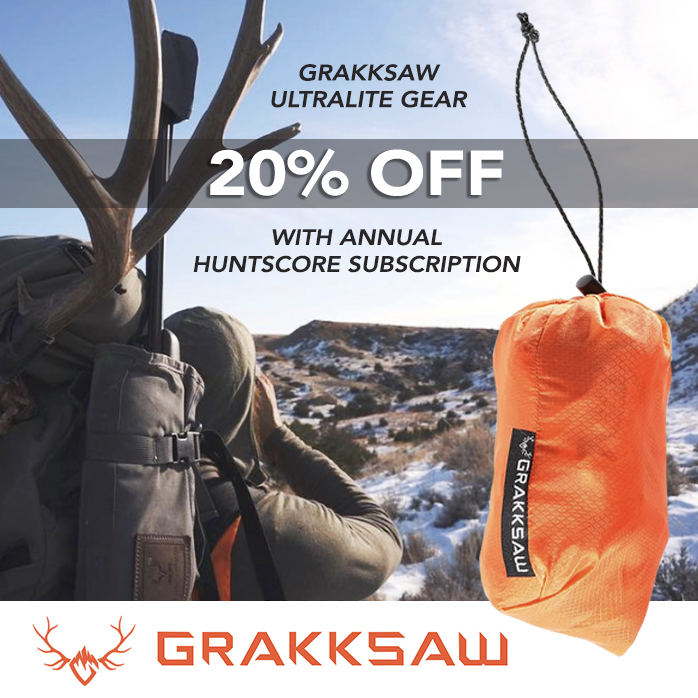 Pronghorn Drawing Stats (2021)
---
80.6%
Overall Unit
1st Choice Draw Odds
Go Pro and get:
Drawing trends across multiple years
Individual hunt quotas
1st choice license applications and licenses drawn
Draw odds for resident and nonresident applicants
Minimum preference points to draw
Point creep plots
Pronghorn Harvest Stats (2019)
---
| | | | | | | | | |
| --- | --- | --- | --- | --- | --- | --- | --- | --- |
| ALL | ALL | NA | N/A | 0 | 2 | 2 | 0 | 0 |
| Any | Any | N | N/A | 0 | 0 | 0 | 0 | 0 |
| Any | Any | R | N/A | 0 | 2 | 2 | 0 | 0 |
HuntScore Tip: Ever hunt a unit with a 100% success rate and not see any animals? If you're nodding your head to any of these scenarios then you're one of the people who knows that statistics are a good guide, but they aren't a guarantee.
Go Pro and get:
Harvest trends across multiple years
Harvest stats by hunt_code, manner, season, sex, type
Average harvest rates
Average days per hunter
Overall harvest trends